For the first time ever… a Concours d'Elegance set amid the magnificent artworks within the gated grounds of Pt. Leo Estate. Never before has this opportunity been facilitated.
The Motorists Concours d'Elegance at Pt. Leo Estate will be the world's first exhibition to present the finest automobiles in history alongside a collection of the world's finest contemporary art.
Set in the breathtaking grounds of Pt. Leo Estate's famous Sculpture Park the location alone will easily rival that of the most celebrated international automobile shows held each year.
'The instant I stepped into the sculpture park I just knew we had to hold a Concours D'Elegance there'
says co-founder of The Motorists Dave Belford. 'Having been to some of the best concours around the world I'm sure we can hold a place amongst them in this setting.'
When Pt. Leo Estate first opened to the public in 2017 it instantly became a significant lifestyle and cultural destination, not only for the Mornington Peninsula, but in the wider art world as well. Owned by the Gandel family as a winery and private retreat for many years, the estate is now a world-renowned sculpture park with 135 hectares of manicured landscaping celebrating many of the most significant and respected sculptors from Australia and the globe.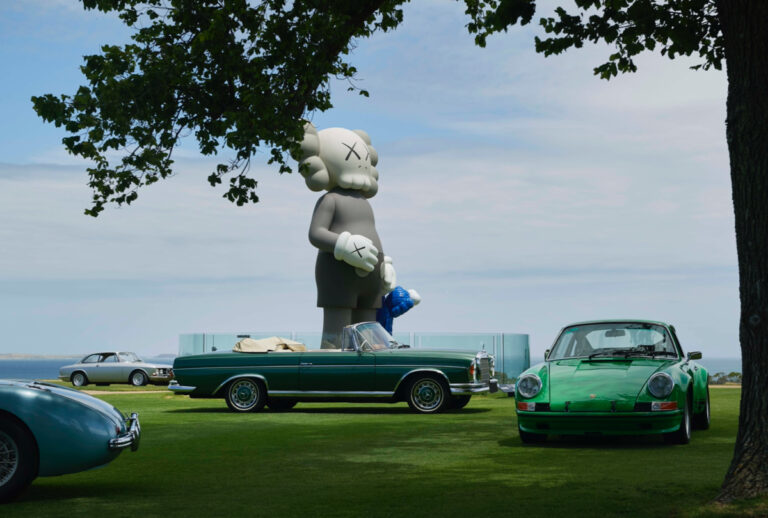 Together with her husband, Mrs Pauline Gandel AC has combined an intimate knowledge of sculpture parks around the world with an astute collector's eye for major works that are seen to advantage in a panoramic outdoor setting, in building a collection unrivalled in this country.
'We are so proud of the collection we have brought together over so many years and get so much joy now that we are sharing it with the public'
says Mr John Gandel AC 'So when The Motorists approached us with the idea of staging a classic car exhibition amongst the sculptures we were instantly intrigued. After all, cars are sculptural too.'
The Motorists Concours d'Elegance will take place on the weekend prior to the Australian Formula 1 Grand Prix and will allow enthusiasts and casual observers to truly experience the aesthetic of the automobile as up to one hundred of the finest examples of concours and preservation-state cars of all types will be on display.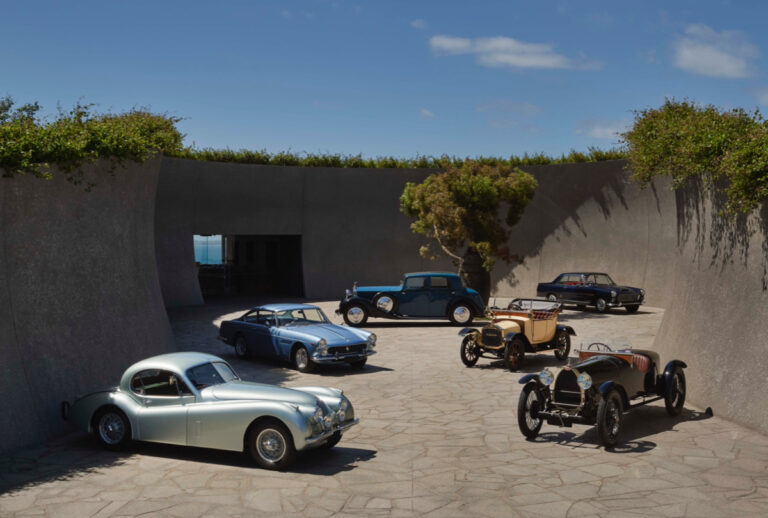 'This country is home to some of the most fastidious car collectors in the world and we are delighted that so many of them have agreed to show them – some for the very first time'
says co-founder of The Motorists Benny Musu 'Visitors will get to see some remarkable vehicles ranging from the brass era in the early 1900s right through to modern supercars. Our aim is to showcase the history of the automobile in its context of sporting and artistic merit and to stage it in an environment that is commensurate to the spectacle of the cars themselves.'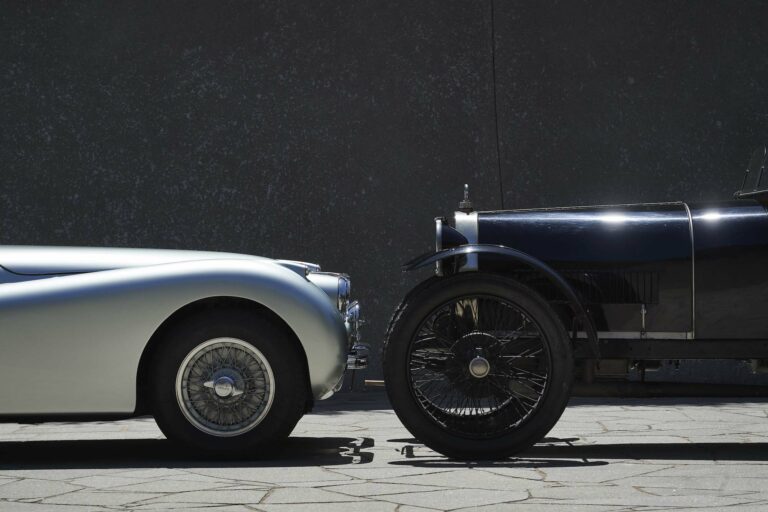 The Motorists concept began as a website and YouTube channel so Benny and Dave could celebrate their shared interest in classic cars and has quickly built a loyal and enthusiastic audience in its first year. Staging a concours d'elegance will now realise a long-held ambition for the pair. 'This event really encompasses all our passions' says Dave 'automotive design, art, architecture, vineyards, watches and wine. It will be an overload on the senses for the aesthete in everyone.'